Think Of Us As Tree Architects.


Because We Can Give You The Best Possible Landscape Planning And Results.
Jarvis Tree Experts routinely consults with commercial building owners and developers to plan landscaping and to protect existing trees and shrubs during construction. We can help you visualize what your commercial property will look like as plants mature. With our on staff arborist, we can help you choose the right plants so that you stay within budgets and don't have excessive pruning and maintenance costs in the future.
Should you have an emergency or damage, we have strong relationships with insurance providers and adjustors, so any removal can take place immediately to avoid additional damage, and details are documented so you can get a proper settlement.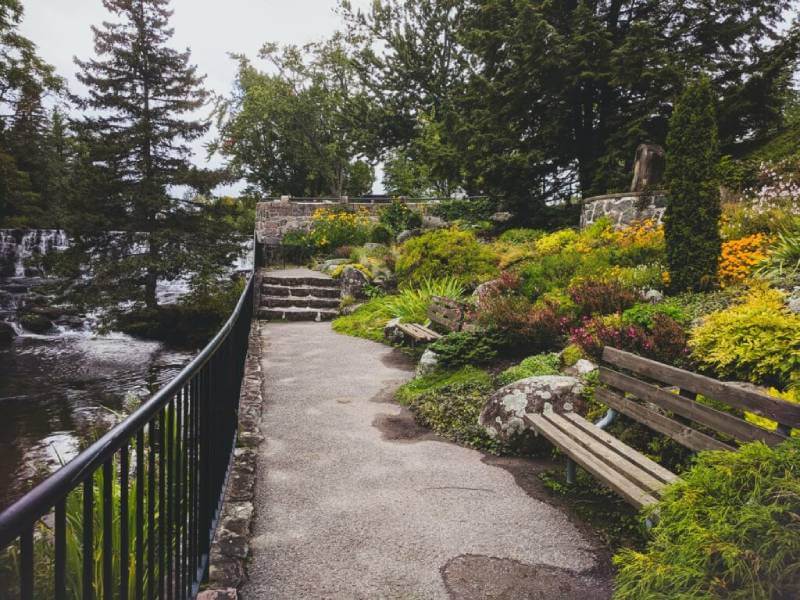 Want to know How To Solve Your Tree Problem Or Help Planning Your Next Project? Talk To Us.
Jarvis Tree Experts welcomes your inquiries about tree issues you may be facing or how to plan your next project.