We've Spent Many Years Learning (and Living) The Science Of Tree Care.


You'll See It In Your Property.
It's easy to see the difference when a crew led by a trained arborist prunes your trees.
And when one doesn't.
Proper tree pruning must take numerous factors into account. It's important to prune in a way that allows the tree to heal properly and begin new growth that provides the aesthetics you desire. Jarvis Tree Experts takes great care in pruning limbs back, not just to open the tree up and provide light, but to avoid disease and to discourage decay.
We also understand how to plan pruning so that we take into account other plants, buildings, or additional factors that may impact the health of the plant and its visual appeal.
The end result is a tree that recovers faster and generates new growth in a controlled way that provides the best look for your property.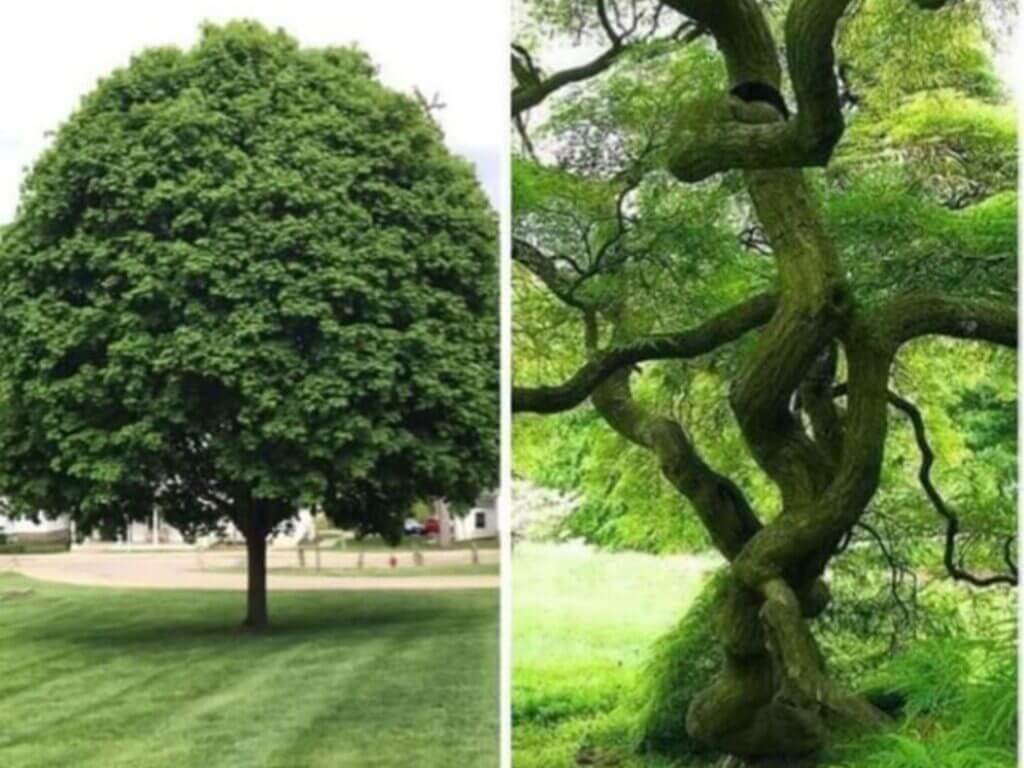 Want to know How To Solve Your Tree Problem Or Help Planning Your Next Project? Talk To Us.
Jarvis Tree Experts welcomes your inquiries about tree issues you may be facing or how to plan your next project.